Evelina Rozin – Personal Life Coach
Helping people achieve, grow, and thrive.
I have a passion for helping people attain personal growth, improve their relationships, and find happiness.  I have been working with clients for over 15 years on matters such as family, marriage, divorce, dating, relationships, self-confidence, stress management, career changes, and goal setting.  I have a BA in Psychology and Political Science from DePaul University.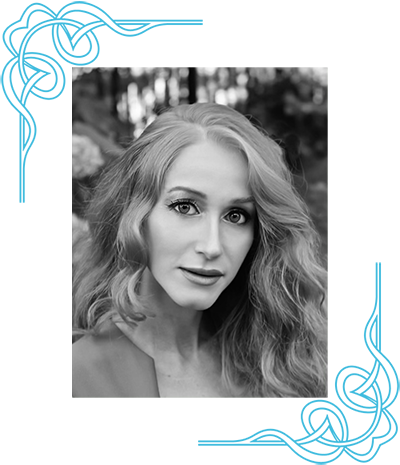 Emotional & Physical Well-Being
Reducing stress and anxiety

Finding work/life balance

Eliminating negativity

Developing healthy habits
Relationships
Communicating effectively with a spouse or partner

Dealing with adolescent and adult children

Moving past a divorce and finding a new self

Finding a partner

Navigating through online dating

Handling a new relationship
Personal Growth
Increasing self-esteem and confidence

Learning to love yourself

Setting personal goals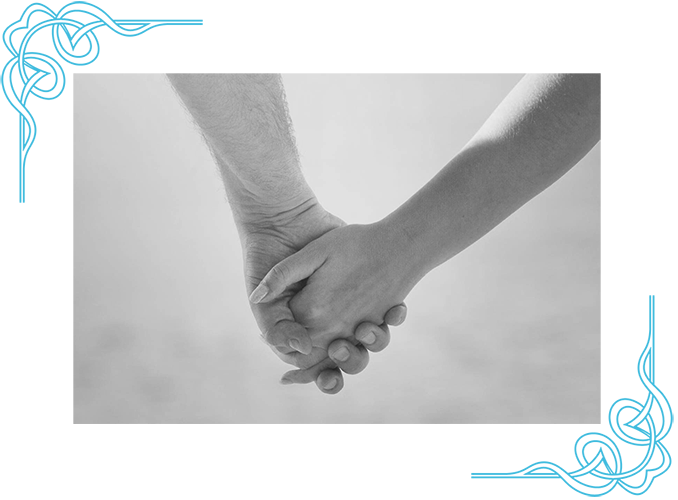 The Benefits of Life Coaching
There are many benefits to working with a Life Coach.  If you are dealing with a personal issue, having a hard time making decisions, or simply don't know how to get started on a new path, a Life Coach can help you assess your situation from a neutral perspective, objectively consider the various options available to you, help you define your goals, and develop an action plan to achieve those goals.
What Our Client's Are Saying
I was frustrated with my marriage and didn't have anyone to turn to for advice. Luckily, I met Evelina through a mutual acquaintance. We instantly connected, and I began to meet with her on a regular basis. Evelina took the time to get to know me. It was refreshing to have someone listen to my predicament without judging. Evelina gave me unbiased feedback and helped me recognize that many of the issues stemmed from poor communication. She provided the tools to improve our communication, which had a positive impact on our marriage. I am grateful to Evelina for everything she has done.
- L.B.
I felt stuck in my job, but was unsure about changing careers. A friend of mine suggested I speak with Evelina, which was the best decision I had made. Evelina helped me uncover and embrace my true passion. She then worked with me to define my goals and set me on a path to finding my dream job.
- M.T
After my divorce, I was apprehensive about dating again. Working with Evelina enabled me to engage in this new journey with confidence. She provided me with strategies, support, and counsel throughout the dating process. Evelina is a skilled professional whose insight and practical advice is complemented by her positivity, kindness, compassion, and genuinely caring nature. I would highly recommend Evelina as a life coach.
- V.A.
I have always been an extremely shy person. Most types of social interactions caused me a great deal of anxiety. With Evelina's guidance, I gradually learned to overcome my shyness and be more open with people. I also became less anxious, which allowed me to enjoy my surroundings. I now have a much brighter outlook on life, and I have Evelina to thank for that.
- S.W.